Daniel's Bar Mitzvah at Chinar Restaurant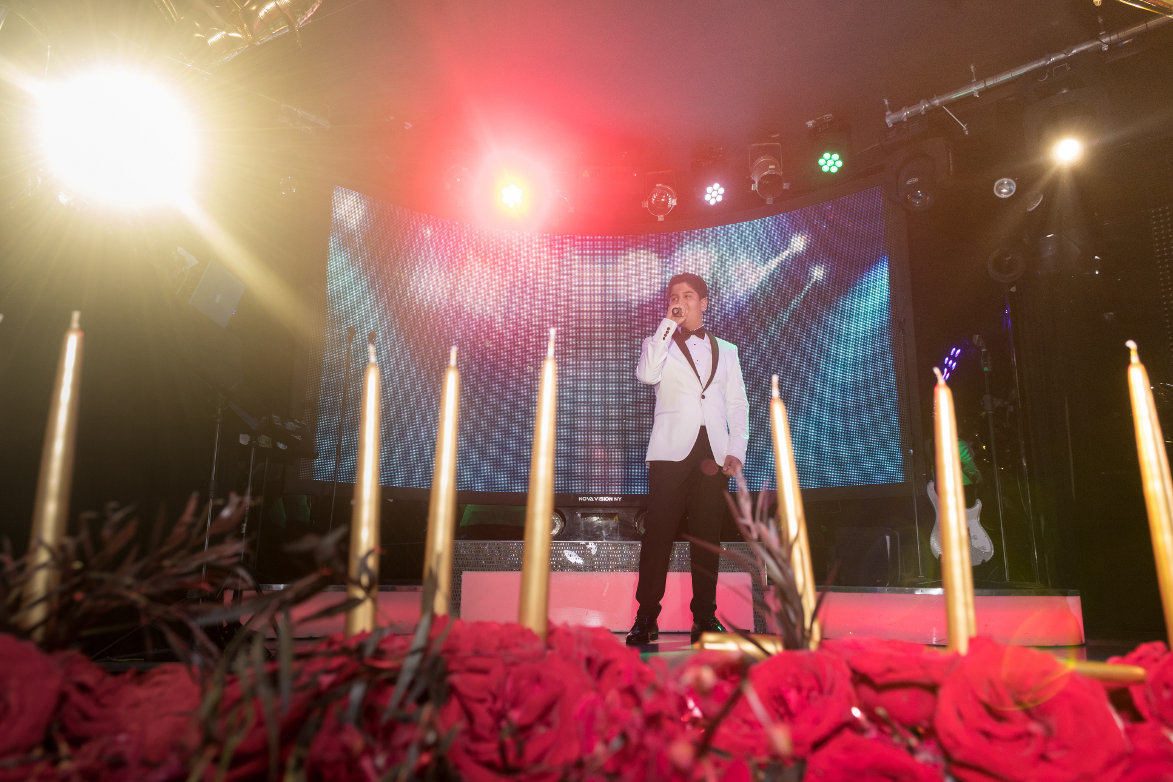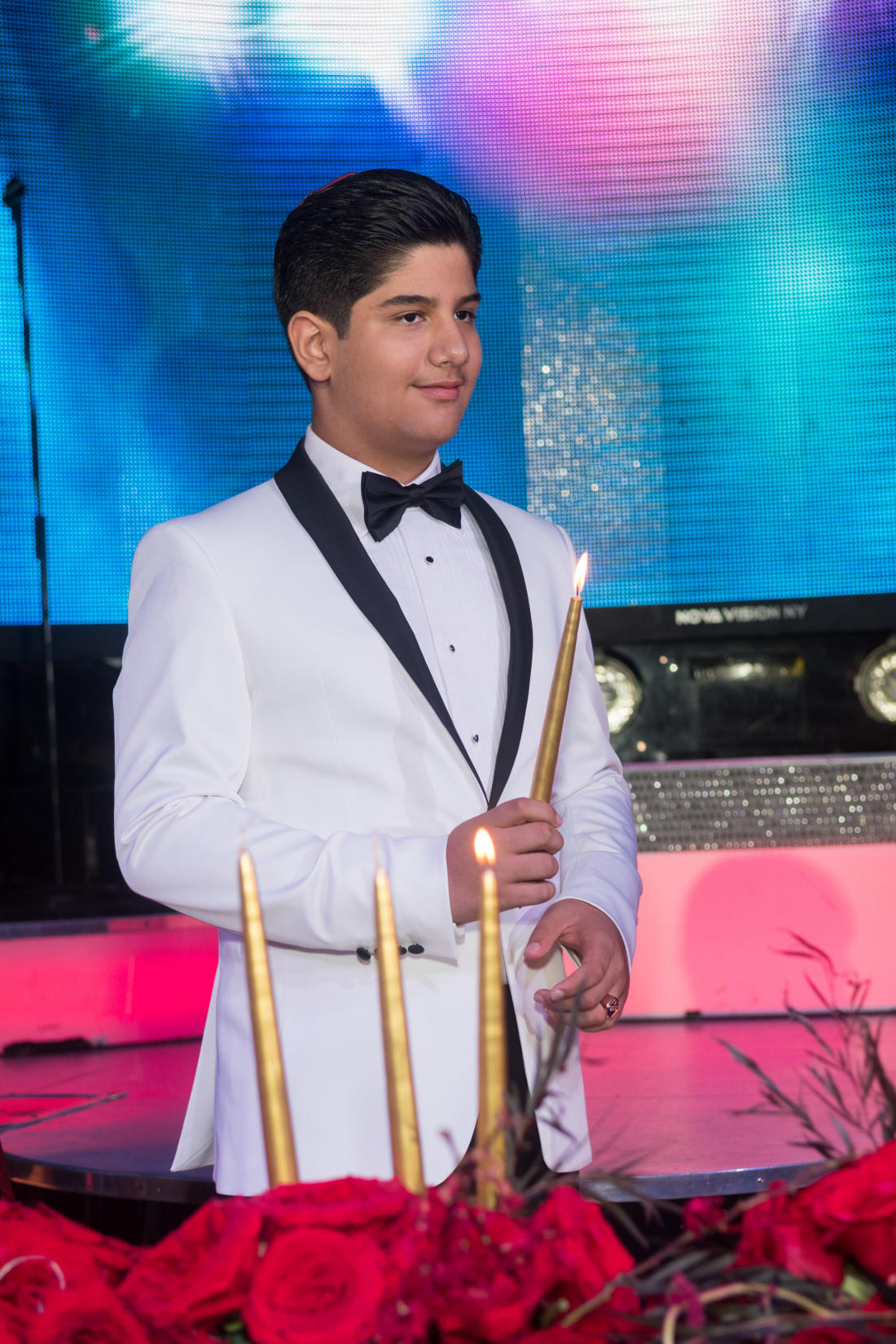 Daniel's Bar Mitzvah Party was super fun and … Daniel has performed many songs on stage , guests had super fun. When he arrived day-of, all of the necessary was prepared perfectly. … A photo booth, which was super fun at the reception. A few weeks before the party we prepared a super fun music video for the party, to show it at the event. It was so cool and so much fun! Daniel had the best time ever and that meant everything to Daniel's parents.

Daniel's party is something we really enjoyed taking picture and video of. Every staff member at Chinar restaurant was extremely helpful and super nice. Adult guests and all children had super fun!
Click for more information about Chinar restaurant in Brooklyn, NY, where Daniel super party took place.