Andrew and Lesya Wedding Day at The Chart House in Weehawken, NJ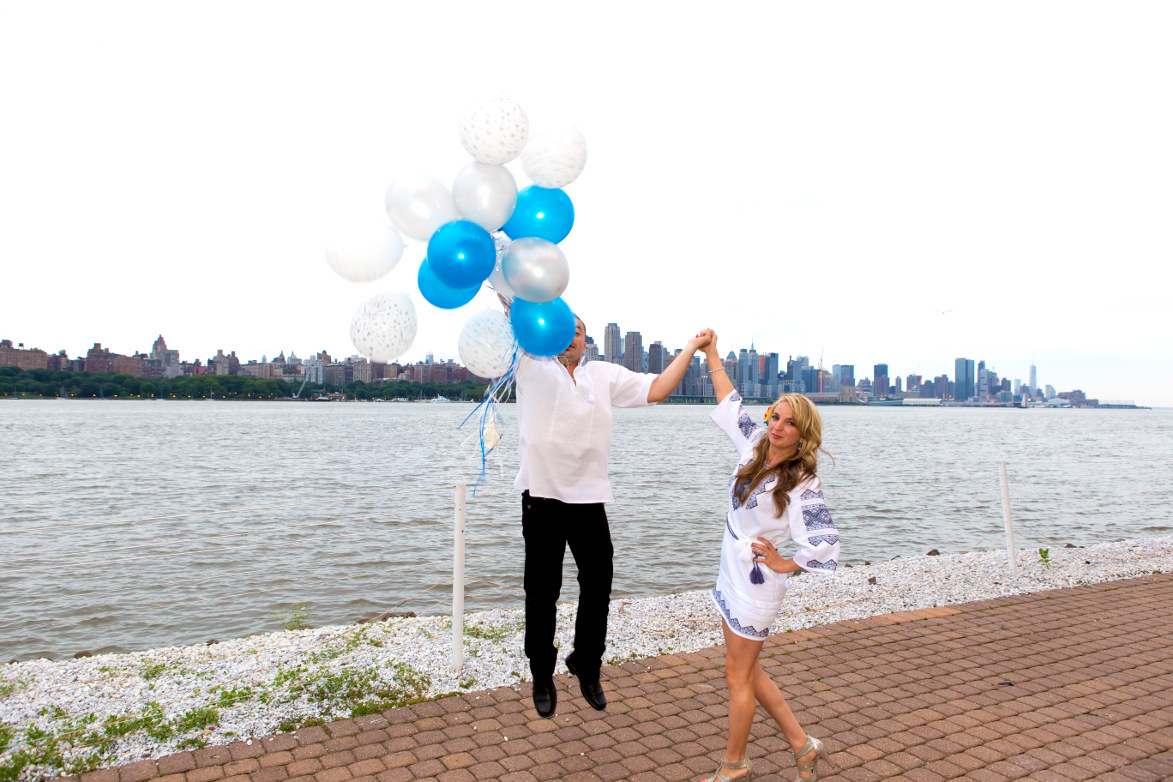 AWedding of Andrew & Lesya in August 2015.  The wedding party was small & intimate.  The Chart House was a perfect setting on the Hudson with perfect views of New York City.  The background was spectacular for the wedding photos. 

Our wedding wasn't big, but the day was & we couldn't have asked for a more intimate setting at The Chart House.  The decor was elegant & modern & the food was delicious. To make it even better, we had an amazing photographer from Viajoy.  Max used the setting to bring us beautiful & creative wedding photos.  The water & city right behind us was a perfect backdrop.  We had so much fun & the memories will last a lifetime.
Click for more information about The Chart House, Weehawken, NJ 07086 where wedding took place.