Greg and Inna Anniversary Party at La Vue Restaurant – Brooklyn, NY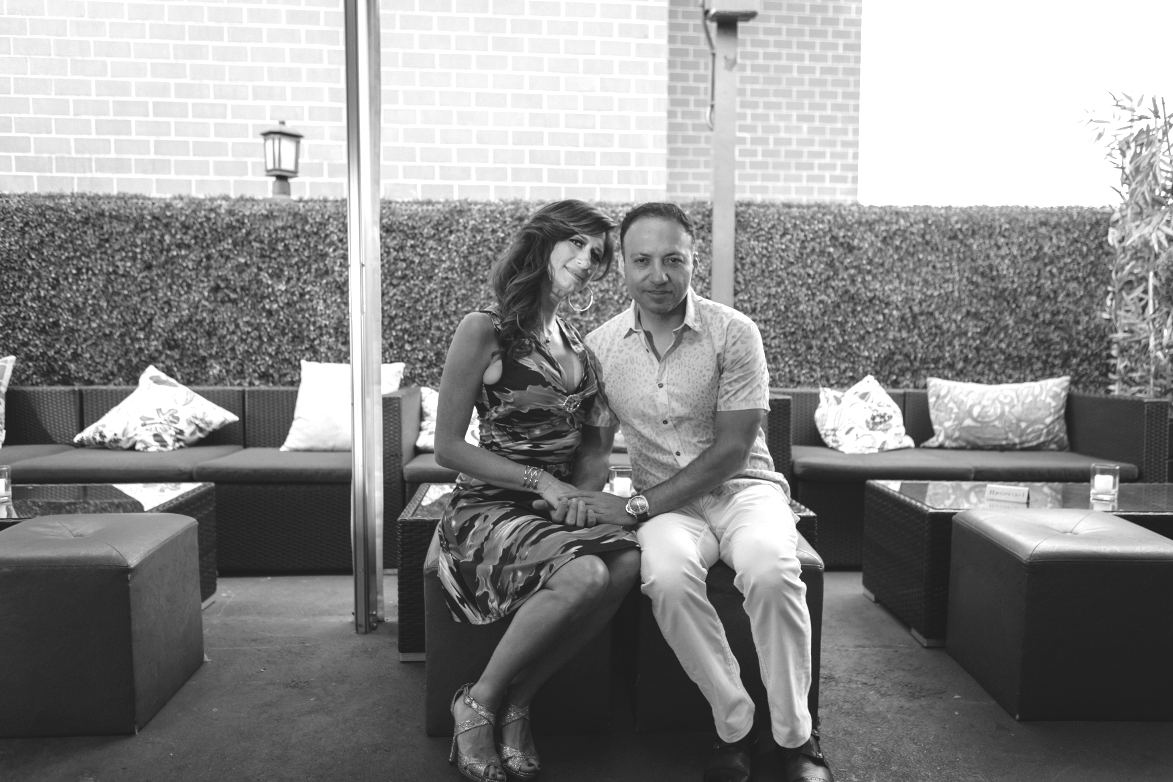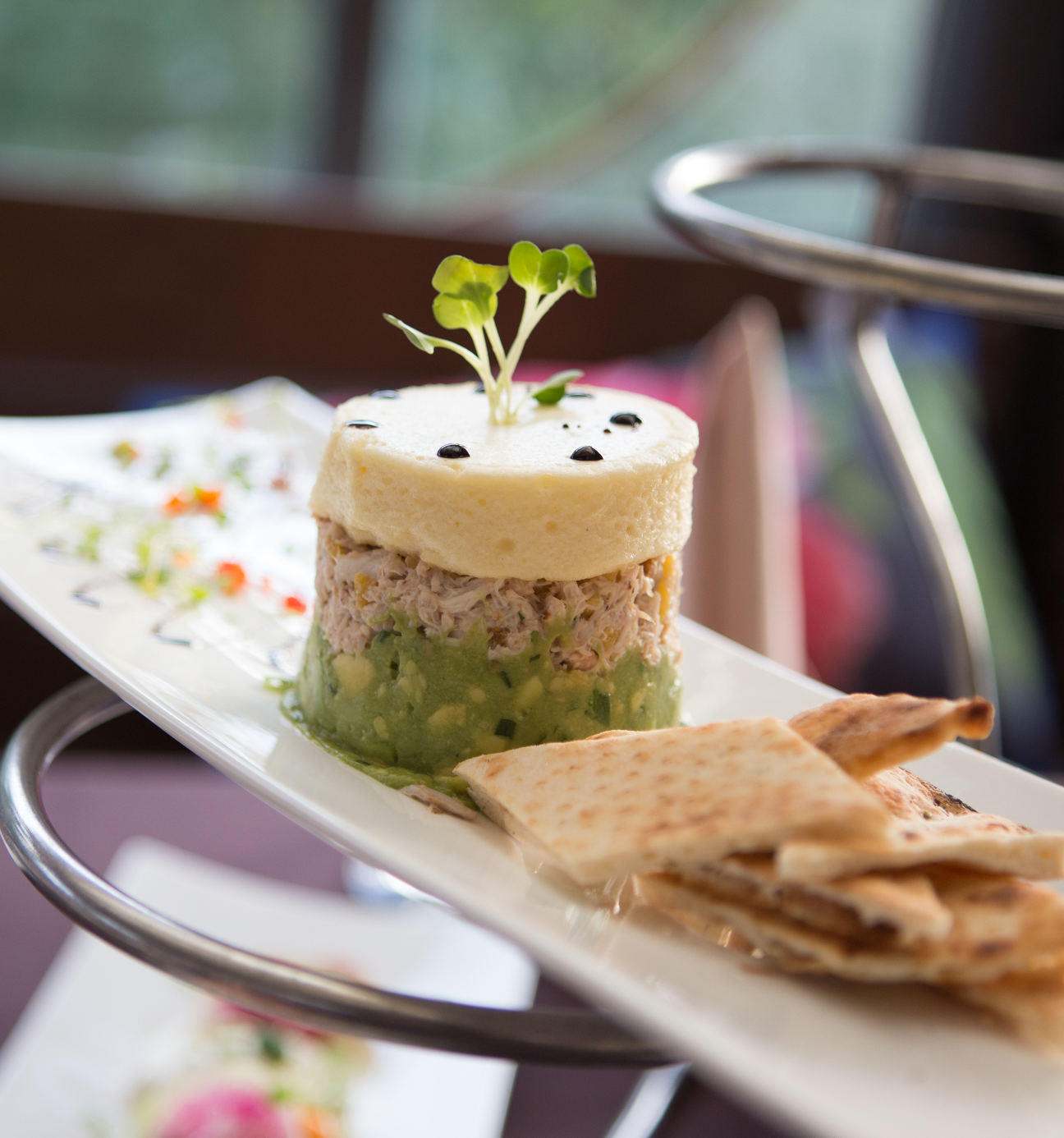 Aniversary of Greg & Inna Party in April 2016.  La Vue in Brooklyn, NY is a club like restaurant with art deco decor & party music that sets the perfect party mood.  Party was super fun and was perfectly decorated.   The guests enjoyed beautifully presented foods & music that kept them dancing. And we were there to capture the life of the party. Inna & Greg  had the best time ever & the smiles in the photos are proof of that!

Our 25th wedding anniversary in April 2016 was a very special event in our lives & we wanted it in a place that represented our personalities & tastes for the party life. La Vue was the perfect setting with music that keeps everyone on their feet, and food that is delicious, not to mention the decor that is out of this world.  It was perfect for what we wanted for our event.  And we wanted a photography team that pays attention to detail & knows how to get the crowd jumping & happy!  It was a day we will never forget with photographs that are amazing & alive!   Viajoy captured every beautiful & happy moment & brought life to our party! We are so grateful & will recommend them to everyone we know!  Thank you Viajoy!
Click for more information about La Vue restaurant in Brooklyn, NY, where Greg and Inna party took place.