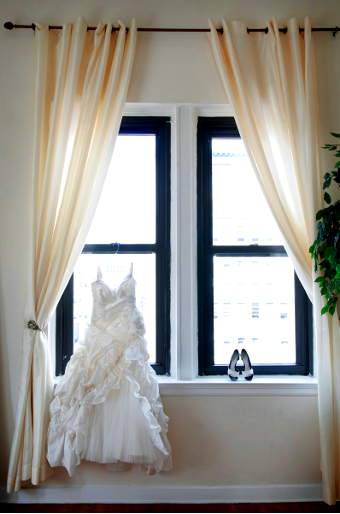 We Work with Passion
We love what we do
There is no greater joy for us than being part of your special day because our work is the result of passion. It is a beautiful thing when a career and a passion come together. We love what we do & therefore we do it well. We pay attention to every detail of you & what is important to you. We focus on every piece and vision of your special day, it lights us up & we pour all of our heart into it.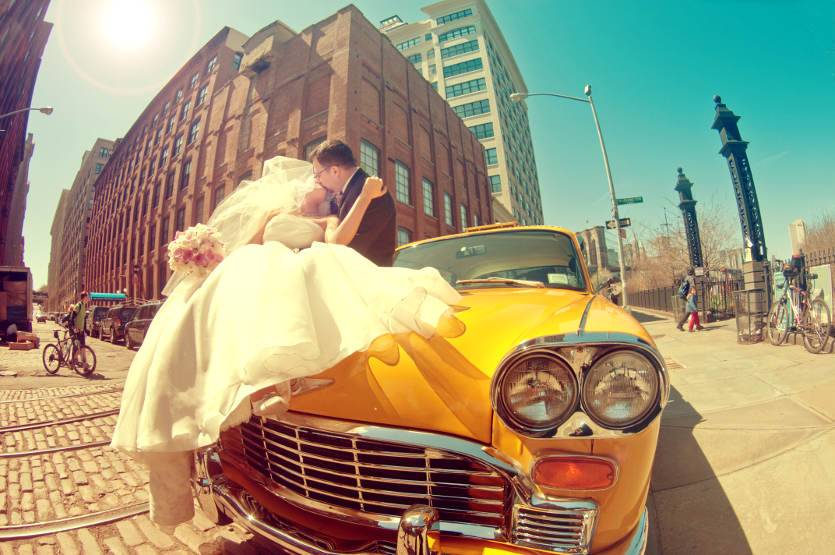 20% OFF Combined Packages.
Take 20% off combined Photography and Video packages for events in year 2017, by calling our experts to help you get started:

1-800-229-2029
It's Simple...
The process
At ViaJoy we specialize in Photography and Video for Wedding, Sweet Sixteen, Bat – Mitzvah and Bar – Mitzvah events. We love and enjoy taking pictures and capturing moments of your special celebration day. We work together with many talented DJ's, Musicians and Singers. We offer photo album, prints and Photo Booth services as well.
See More
The Style
Our Photography Styles
We specialize in different photography styles, such as Photojournalistic, Contemporary and Traditional Styles. We have a unique set of skills and experience in photojournalism, news, modeling, still life, fine art, and traditional photography. We bring you it all. How much of each will be at your wedding? It's all up to you! And we will do everything in our power to photograph your wedding according to your personal style and needs. Our goal is for your vision to become a reality!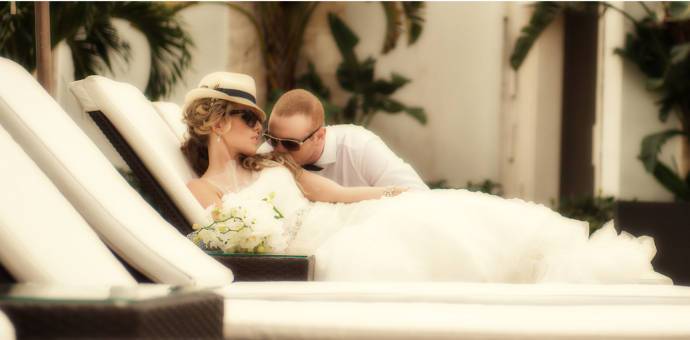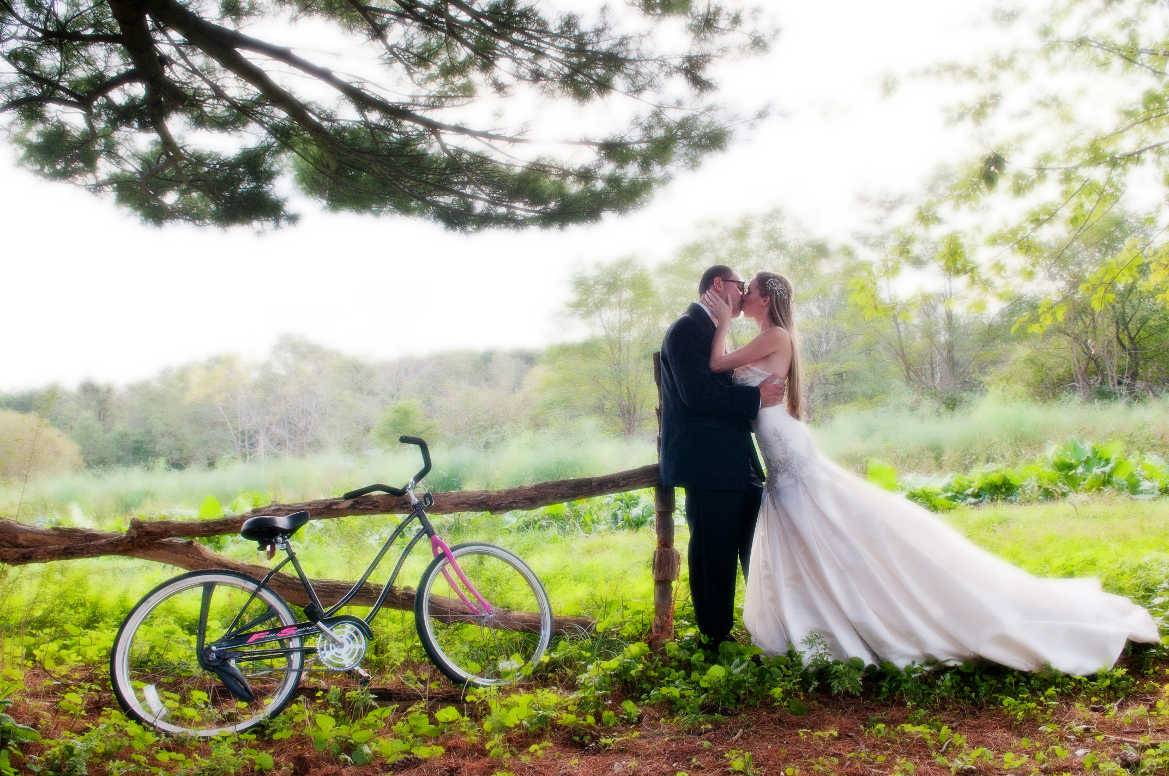 Wedding
Photography | video | photo booth
The most precious moments & emotions of two people uniting in marriage is captured with great detail & in special places. Nature elements such as parks, beaches, and meadow fields are perfect settings for wedding photos.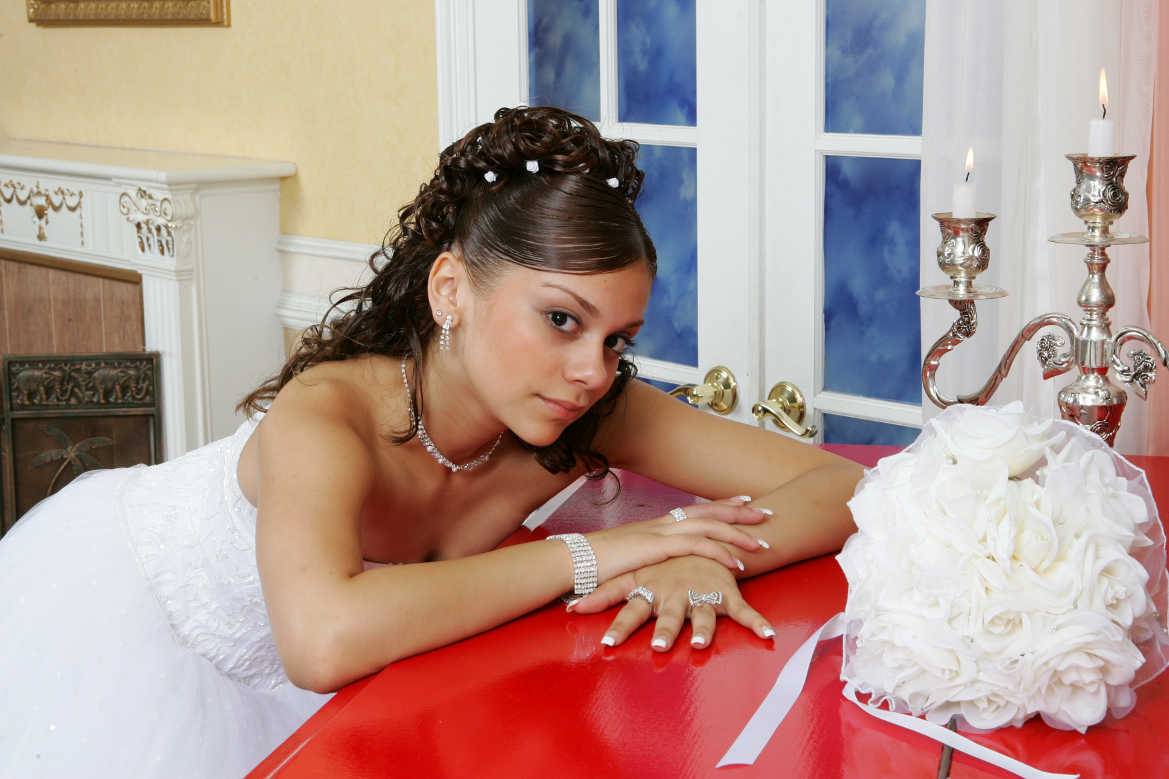 Sweet Sixteen Events
Photography | Video | Photo Booth
We have shot portraits in studio settings as well. During inclement weather it is a good option. We have recreated studio settings at the event location for beautiful portraits. Portrait photography is important for any special occasion. The focus on the guest of honor & their closest friends, relatives, bridal party, etc. with professional lighting to accent their best features, accessories, and beautiful attire.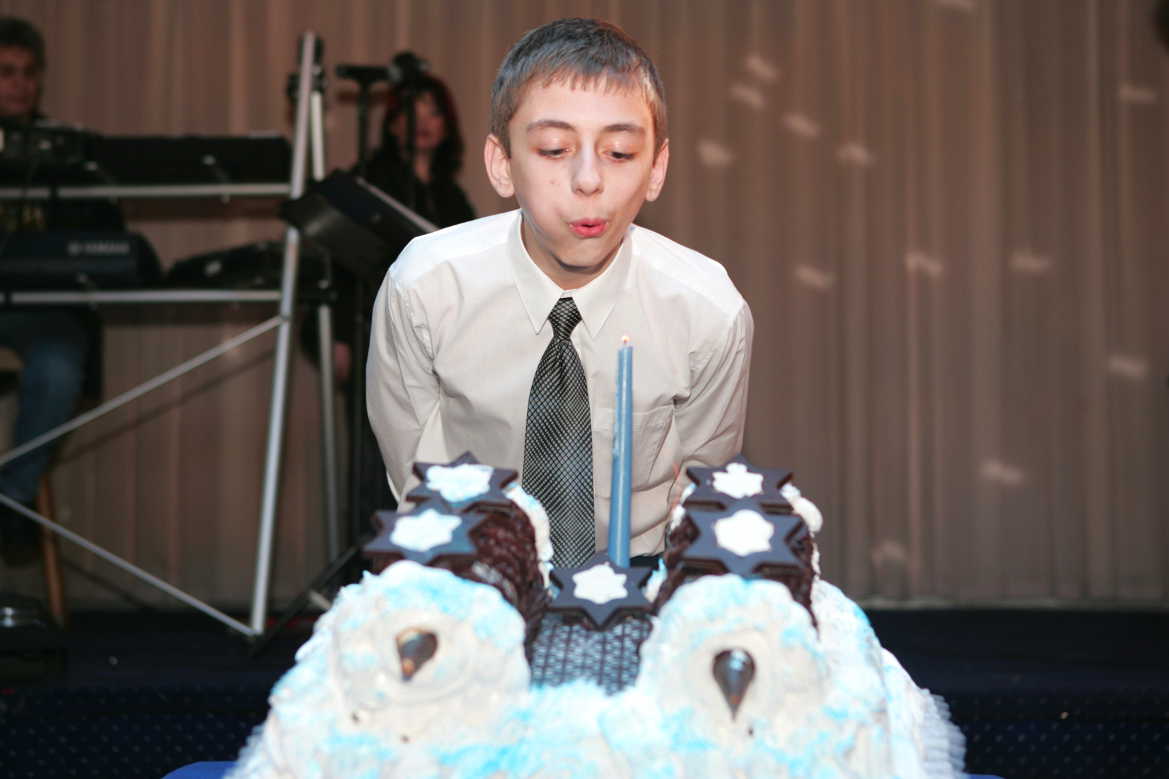 Bar & Bat- Mitzvah
Photography | Video | Photo Booth
Bar & Bat-Mitzvah celebrations are very special events in families that celebrate. It is a milestone in life that must be captured for lifetime memories. We photograph every detail of these special events. Portraits, dancing, candle lighting, and blowing out the candles. Many of these celebrations are quite elaborate & we specialize in emphasizing the beauty & hard work that goes into planning such an important event.
Testimonial
What Our Clients Are Saying!
Jennifer's Sweet-16
Maureen & Joe R.

/
Thank you Max for the amazing photos and video of Jennifer's Sweet-16. We don't know how you did it, but you captured every single moment, every emotion, every dance, every laugh and every smile! The quality of the photographs and video were phenomenal, we can't stop viewing them. Thank you from the bottom of our hearts for capturing our special day so perfectly!
Steven & Anna J.
Photography & Video

/
To everyone at Sweet16 events, we wanted to send a note of thank you for the incredible job you all did with our daughter's Sweet 16. From the moment we called to ask about your services to the day we picked up our photos and videos, the entire staff was friendly and professional. The photos and videos are beautiful and we couldn't be happier. We will recommend your services to family and friends with pleasure. Thank you again for your hard work and attention to detail.
Gina & Mathew K.
Photography & Video

/
Dear Sweet16 events, We would like to sincerely thank you for the tremendous job you all did. We can't believe how beautifully you captured every single detail of our party. We will never forget any detail or moment of our party thanks to your photographer and videographer. We have to also say how nice and patient they were. They were very professional and didn't stop working all night. The photographs and video are awesome, Stacy can't stop looking at her photo album which is gorgeous! Thank you again from all of us to all of you for an amazing job!!!
Kathy & Marc L.
Photography / Video

/
Max, we wanted to greatly thank you for all of your hard work at our daughter's Sweet 16. We appreciated your patience and professionalism. We are overjoyed with the photographs and video. You didn't miss anything and we are grateful to you. We will cherish these memories and replay them for years to come. Everything is beautiful and we can't wait to see you at our younger daughter's sweet 16 in a couple of years. Thank you for everything! -Kathy & Marc L. 08/16/14
-Abigail & Tim J.
Photography

/
We would like to thank you all for giving us such beautiful memories of our special day. We couldn't have done it without you. You preserved everything from start to finish and every detail of every detail. We didn't even know you guys were there, and that's rare. You guys are amazing and we couldn't be happier with everything. We have already given your number to friends. Thank you so much and we look forward to working with you again! -Abigail & Tim J. 05/24/14