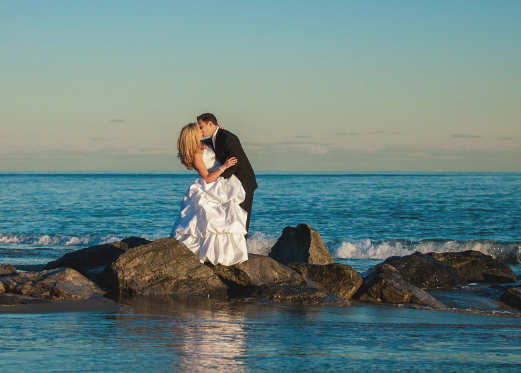 Introduction
ViaJoy provides you with world class photography & Film, great service and experience. Your ViaJoy team will  assist you in every step of the way, from planning your day to designing your handcrafted wedding album &  customizing your video. You will enjoy peace-of-mind knowing we stand behind our photography, video, and superior customer service.  We guarantee our Quality of Service and personal attention to capturing every detail of your event .
Planning
Shortly after you make your reservation, a ViaJoy representative will reach out to you. We will discuss your preferences and vision. We will remain available to you and reachable 24/7 to answer all your questions.  You can enjoy peace of mind knowing that we are coordinating every element of your services right up to and after your big day.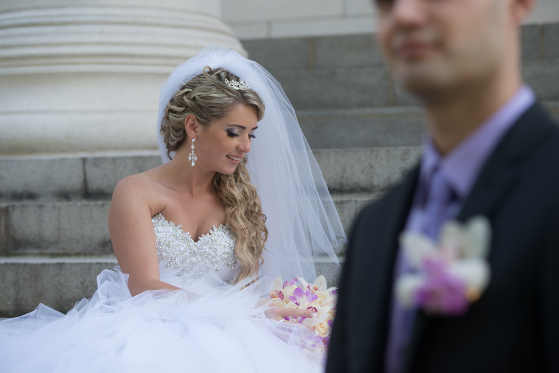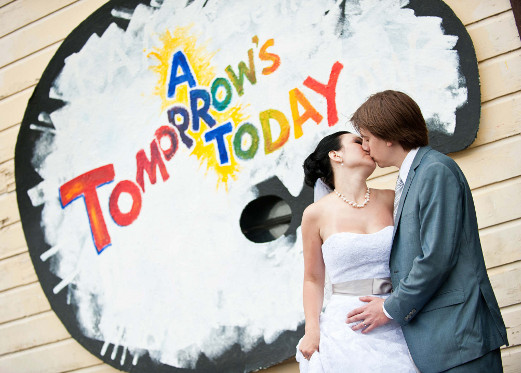 Fulfillment
At ViaJoy, we don't believe that your pictures and albums should be an anniversary gift.  After your wedding day, we will need as little as 4 weeks to complete working on your photographs.  This involves color correction, black & whites, etc.  All of the images telling your wedding story  that express the beauty of your most special moments will be available for viewing as a password protected online gallery.  Also You will receive all of your images on DVD, BLU RAY or Flash drive in high resolution with no water marks, which are clean and ready for printing.  After you pick the images for the albums, our Graphic Designers and Video editors will work with you to design, edit, and build the albums and videos that match your vision. Our Quality Guarantee policy stands behind the entire process and each product we deliver.
Reservation
When you register, our experienced Consultant will be happy to meet with you in person to become familiar with your favorite photography & video style and we will make sure that your final product matches your tastes. Your Consultant will make personal recommendations & work with you to create your perfect package.
Schedule a one-on-one consultation by calling 1-800-229-2029.